Board of Directors
The NileTESOL Board of Directors (BOD) consists of up to 18 members directed by an elected President. The BOD consists of representatives from various constituencies, public and private in the ELT sector in Egypt.
2023 Officers/ Executive Committee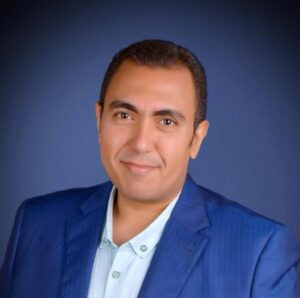 Dr. Muhammad Khalil Moussa
NileTESOL President
The American University in Cairo & Cairo University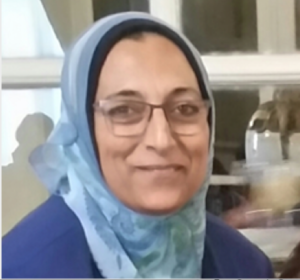 Sanaa Makhlouf
Past NileTESOL President
The American University in Cairo (ALA)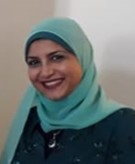 Mai Magdy
Executive Director
Cairo University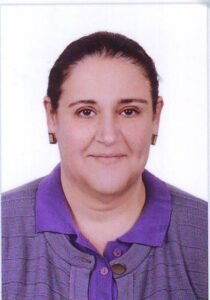 Rania Jabr

AUC-at-Large Member
American University in Cairo
Rania Jabr is the recipient of the AUC Board of Trustees Award in 1995, and the Excellence in Teaching Award in 2013. She is also past chair of NileTESOL AUC conference in 2012 and co-chair for the same conference in 2018 & 2022. She is a course developer, conference presenter, a teacher educator, and a member of the editorial board of numerous EFL journals. She has authored 25+ peer reviewed articles and serves as ELTons Awards Judges' Team Awards for Innovation in English Language Teaching (2020-2022).
 

 

 

 

 

Noha Khafagi

NileTESOL 2023 Conference Co-chair

The American University in Cairo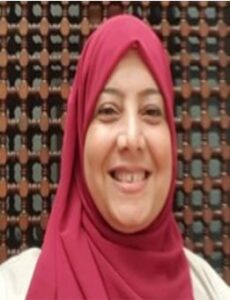 Maha Hosny 
NileTESOL President Elect – Member- at-Large & SIGs Chair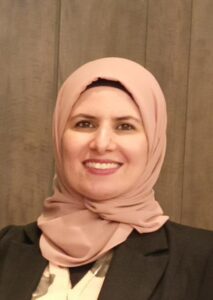 Basma Addeq
AUC at Large Member and NileTESOL 2023 Conference Co-chair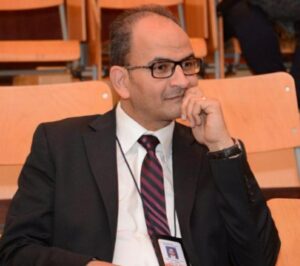 Maged Habashy
School of Continuing Education (SCE)
Conference co-Chairs (2023)



Members of the Board
Curtis Chan – U.S. Embassy (RELO)
Hala Ahmed – British Council
Nadia Fadel – AMIDEAST
Basma Addeq – AUC- at-Large
Saeed Hassan – Al-Azhar Representative
Ghada Al-Saket– K-12 Private Sector
Eman Youssef- Ministry of Education and Technical Education
Dina Badawi – National Universities
Ahmed Tag El-Din – Private Universities