Register now to attend ILACE 2019! Registration starts on: 1 July 2019
NileTESOL Conference 2020... Submit your proposal before October 15th, 11:59 P.M.
About NileTesol
Who we are
NileTESOL is a professional association for all those individuals who are actively involved in the development of the teaching of English and in teaching content in English in Egypt and globally. NileTESOL is funded and supported by The American University in Cairo's School of Continuing Education (SCE).
NileTesol Team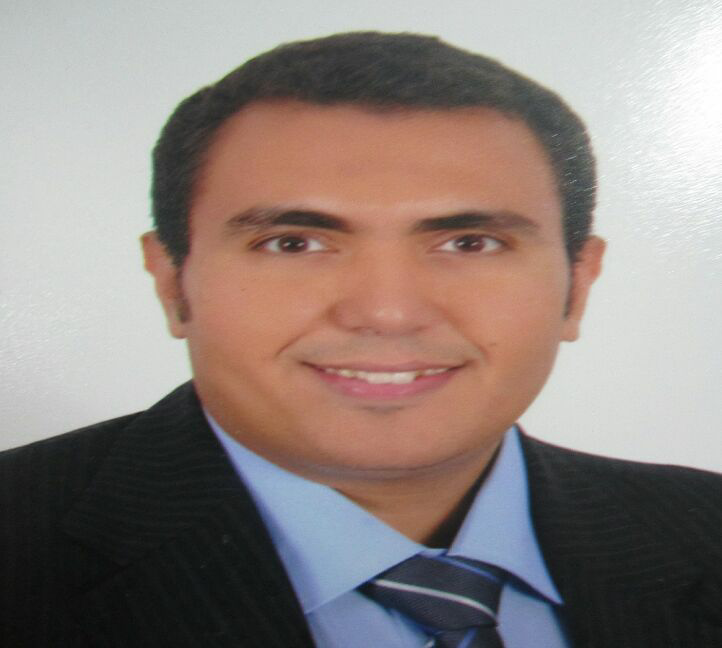 Muhammad Khalil- President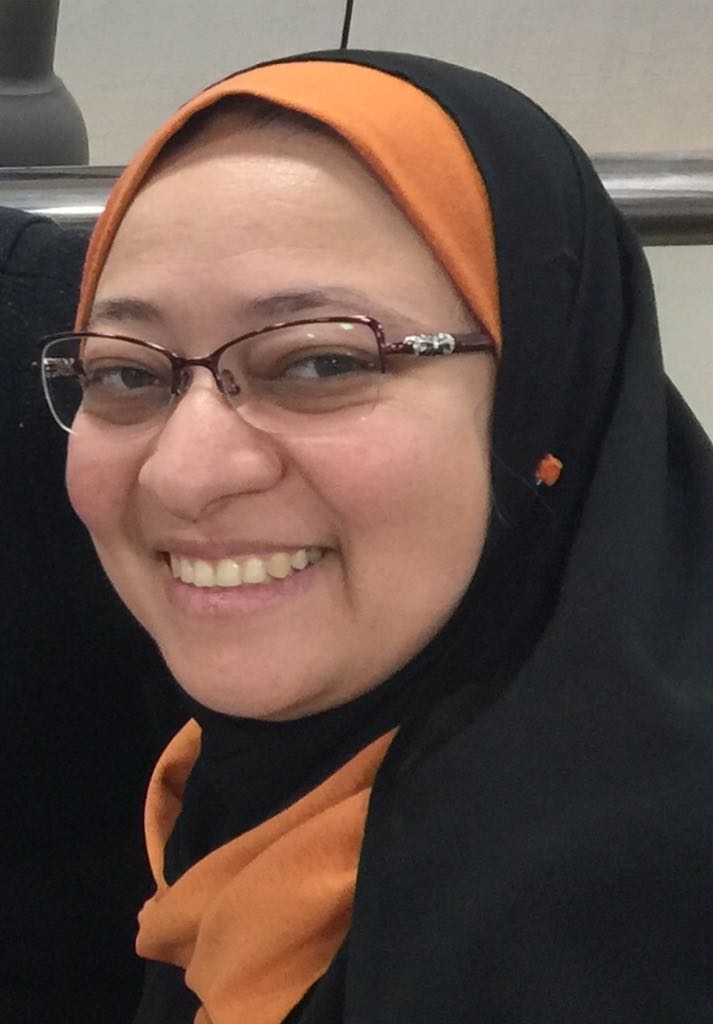 Ghada Abulhassan- President-elect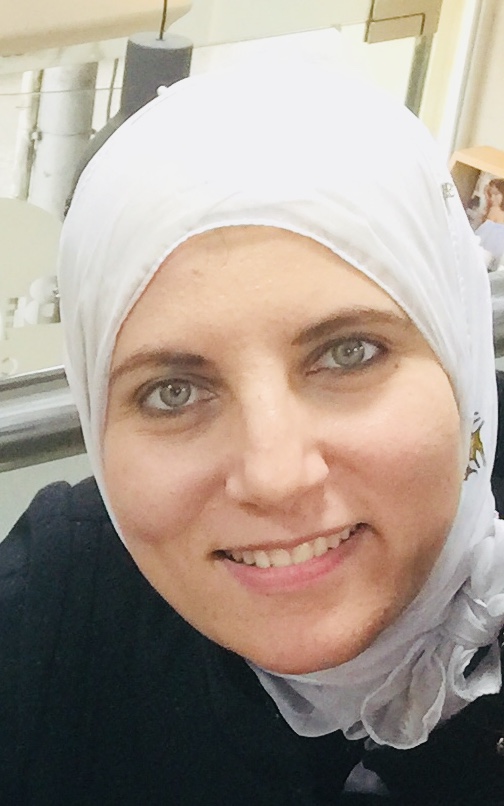 Omaima Ayoub- Past President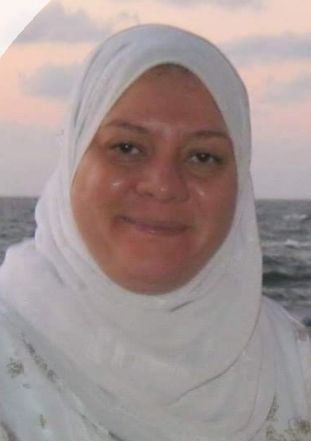 Hanaa Khamis- Professional Development Committee Chair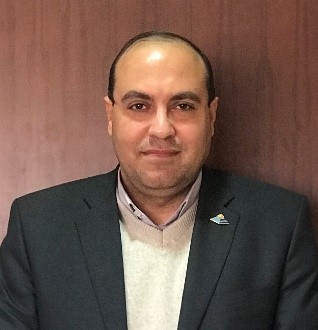 Samir Omara- International Affairs Committee Chair
Alexander Lewko- Membership Committee