Professional Writing Special Interest Group (PWSIG)
Statement of Purpose
NileTESOL's Professional Writing Special Interest Group (PWSIG) is established with a mission to aid English language teachers, teacher trainers, teacher supervisors, and MA students in honing their writing skills to become effectively professional. PWSIG aims to provide ELTs with a variety of online/offline workshops to sharpen their writing skills that could include, but are not limited to, the following areas: proposal writing, presentation writing, grant writing, email writing, report and feedback writing, article writing, avoiding plagiarism, writing formalities, and techniques of teaching writing. PWSIG also aims to expose the ELT teachers to new trends and opportunities in the field, and assist them in sharing their knowledge and experience via publishing articles, delivering successful presentations, submitting successful proposals, etc.
Goals
– Promote recognition of professional writing among (ELTs) English language teachers.
– Introduce ELTs to various writing purposes, forms, and structures.
– Survey NileTESOL members to determine their needs, challenges, and ideas regarding
(PW) Professional Writing.
– Keep the ELTs community updated with new trends, and opportunities in the field of
PW.
SIG Leaders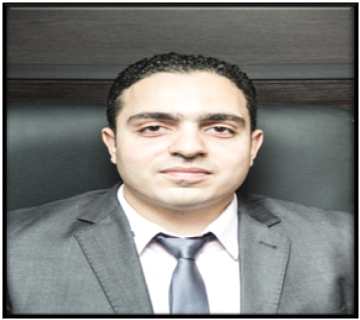 Ahmed Samir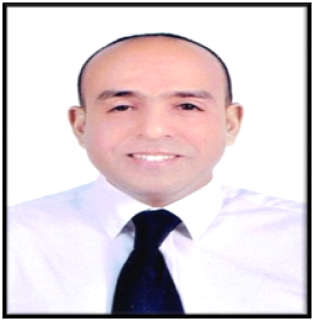 Ahmed Shalaby
Become a member of a NileTESOL SIG. Click HERE to join now!