Teacher Education Special Interest Group (TESIG)
Statement of Purpose
Teacher Education SIG aims at exchanging experience and sharing knowledge among teachers. Teacher Education SIG creates opportunities for ESOL teacher educators to learn, interact, collaborate and share with one another.
Goals
Share information on the different teacher education programs, courses and diplomas
Help novice teachers in learning about the available job opportunities
Enhance teachers' performance and way of teaching in their classes
Encourage innovation by introducing new teaching methodologies
Play as an introductory step while deciding and applying for any teaching diploma
Connect most of the international conferences' attendees to share different experiences
Identify different faced challenges in classes and ways to solve them
Email us at: niletesol.tesig@gmail.com
TESIG Resource Bank
We are glad to share with you some creative lesson plans that are created by teacher for teachers. Feel free to download them and use them in your class.
SIG Leaders
Azza Abdellah, SIG Coordinator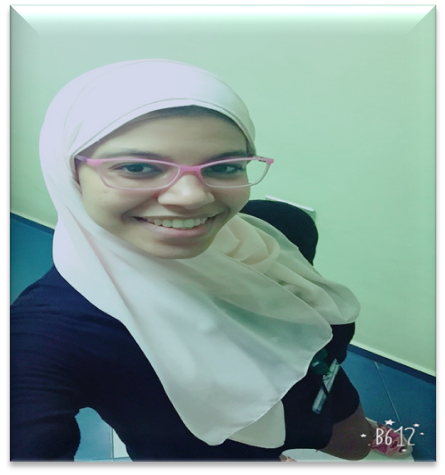 Mahmoud Selim, SIG Coordinator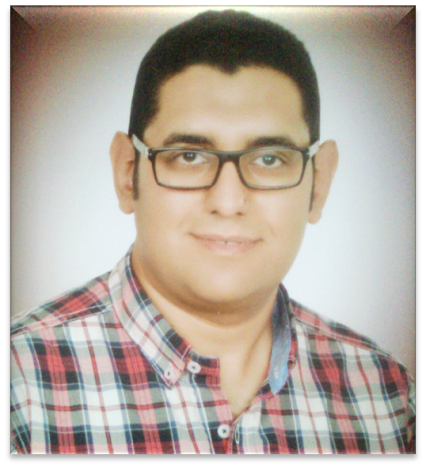 Become a member of a NileTESOL SIG. Click HERE to join now!