NileTESOL Conference 2020...
Teaching English to Young Learners (TEYL) SIG

Statement of Purpose
The TEYL SIG is a platform where all members of NileTESOL who share the same interests of teaching English to young learners can meet. It is an open channel that provides many ways of communication among them for developing the field of TEYL.
Goals
Creating a unified channel for all NT members who are interested in the field of TEYL.
Enhancing the improvement of standards of teaching of English in the field of young learners in Elementary, Preparatory and Secondary Education.
Discussing new strategies and approaches in the field of TEYL.
Providing opportunities for experts and teachers of young learners to meet and discuss issues in the field of TEYL.
Accelerating the results of all interests related to the field of TEYL.
SIG Events
TEYL SIG summer workshop at the British Council HERE
TEYL SIG online webinar
on "Learning by Doing in the 21st Century from Kindergartners to Secondary Students", March 28th, 2017 on the
TEYL SIG Facebook
.
First Online Presentation- Click
here
Second Online Presentation- Click
here
The TEYL SIG second workshop
entitled "Explicit versus Implicit:  Effective English Vocabulary Instruction to Young Learners" took place on July 22nd, 2017,  at the AUC, Falaki Building, room 753. It was divided into three workshops as follows:
1. "Teaching Vocabulary Implicitly" by Ms. Eman El Difrawy.
2. "Playing with Words: Vocabulary Teaching Techniques for Young Learners " by Ms. Ayat Al-Tawel
3.  "Which is Better: Explicit or Implicit?" by Ms. Mai Eassa.
The photos and the details of the three workshops are on the TEYL SIG official Facebook page HERE
SIG Leaders
SIG Coordinator: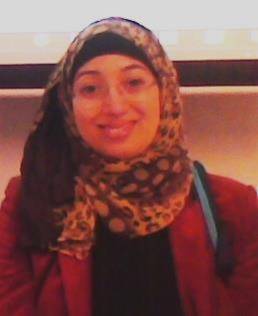 Mai Eassa
Steering Committee: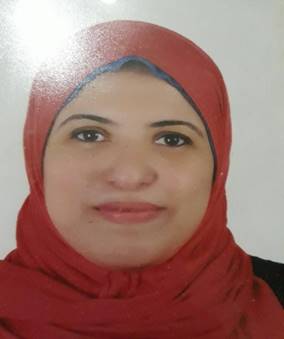 Heba Tobar
Become a member of a NileTESOL SIG. Click HERE to join now!